Life is about…
Giving back. And that's what we choose to do for the planet as well as the people that share it with us – You.
Just like our crops, we all weather storms. Cancer has touched all of us here at Pillow Wad, either personally or through close family members, over the last few years. So, we decided to fight back through donations. We now choose a charity each year that could benefit from the sales of our bags.
You told us your charity nominations when we asked through our social channels and the response blew us away. So, this year, we're sharing our donations between the following two charities:
Crohn's and Colitis UK: Helping animals have healthy tummies is our priority, but we know the human digestive system is something never to be taken for granted. Crohn's and Ulcerative Colitis can be physically and mentally debilitating, affecting weight loss and challenging ways of life. Donations from every bag you buy will help fund research, treatment and funding for families across the UK. You can find out more here.
Cystic Fibrosis: We lost our friend and colleague, Shaun Pascoe, to Cystic Fibrosis. Shaun supported the work of the Cystic Fibrosis Trust for many years, and we'll continue to support their work in his name.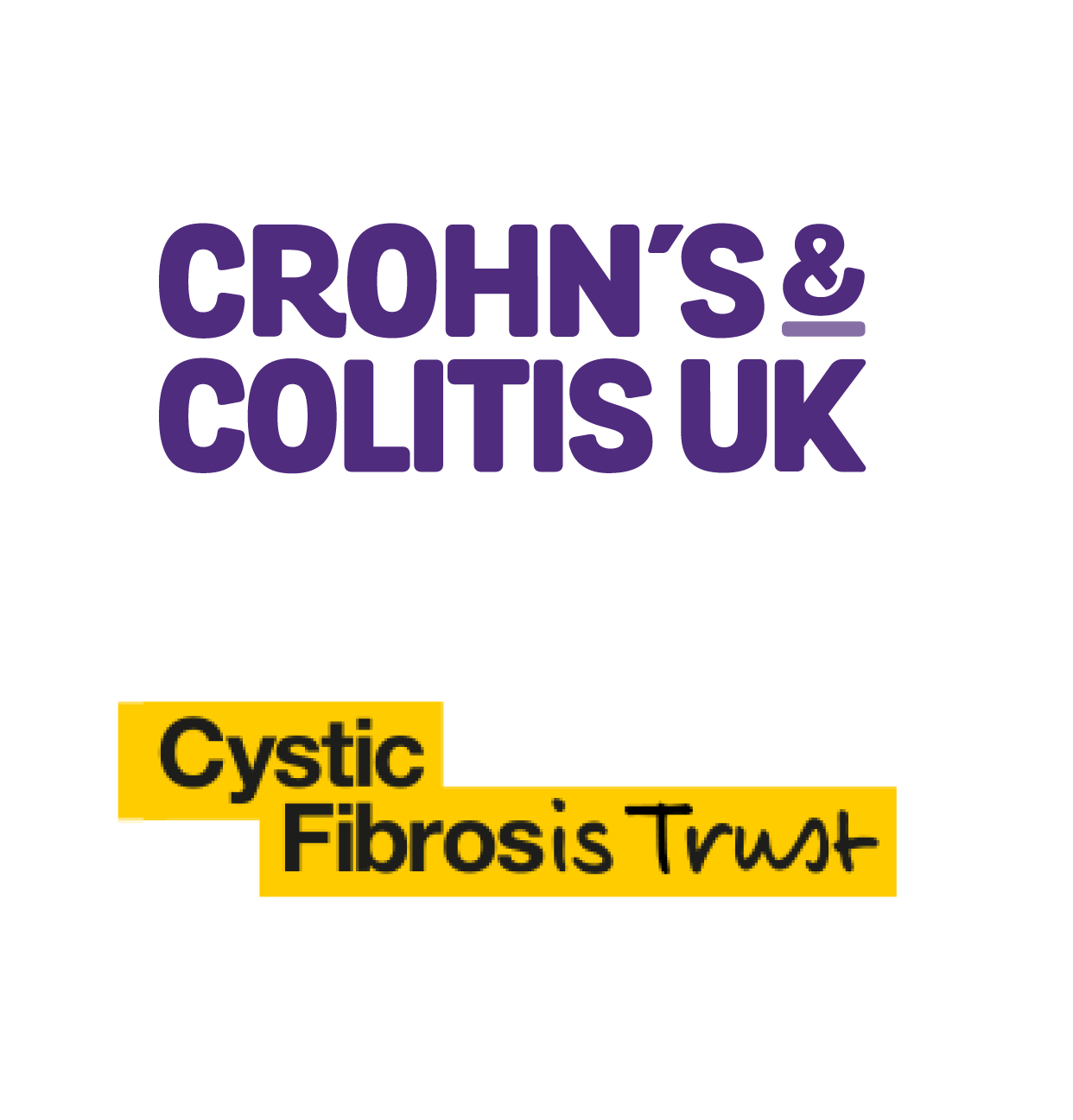 Product donations
Are you an animal sanctuary? Did you know we support a number of sanctuaries with free products throughout the seasons? If you'd like us to add you to our list, send us your details and keep an eye on the post.
Fundraising events
Social calendars soon fill up, so we like to give you plenty of notice of what's coming. Keep an eye on our social channels for an action-packed calendar full of fundraising events for your furry friends and family.